On Saturday 09 March, the French U20 Team hosted England for the first leg of the Crunch. During this meeting Suzie Brozda, Alice Müller and Estelle Carpentier wore the tricolour jersey!
For the second leg match to be held in England on 16 March, a new Amazon is joining the team! Salomé Maran, the opening half of the "Rouge & Bleu" is called to strengthen the ranks of the French Team.
Suzie being injured, she will not be able to compete for the return Crunch.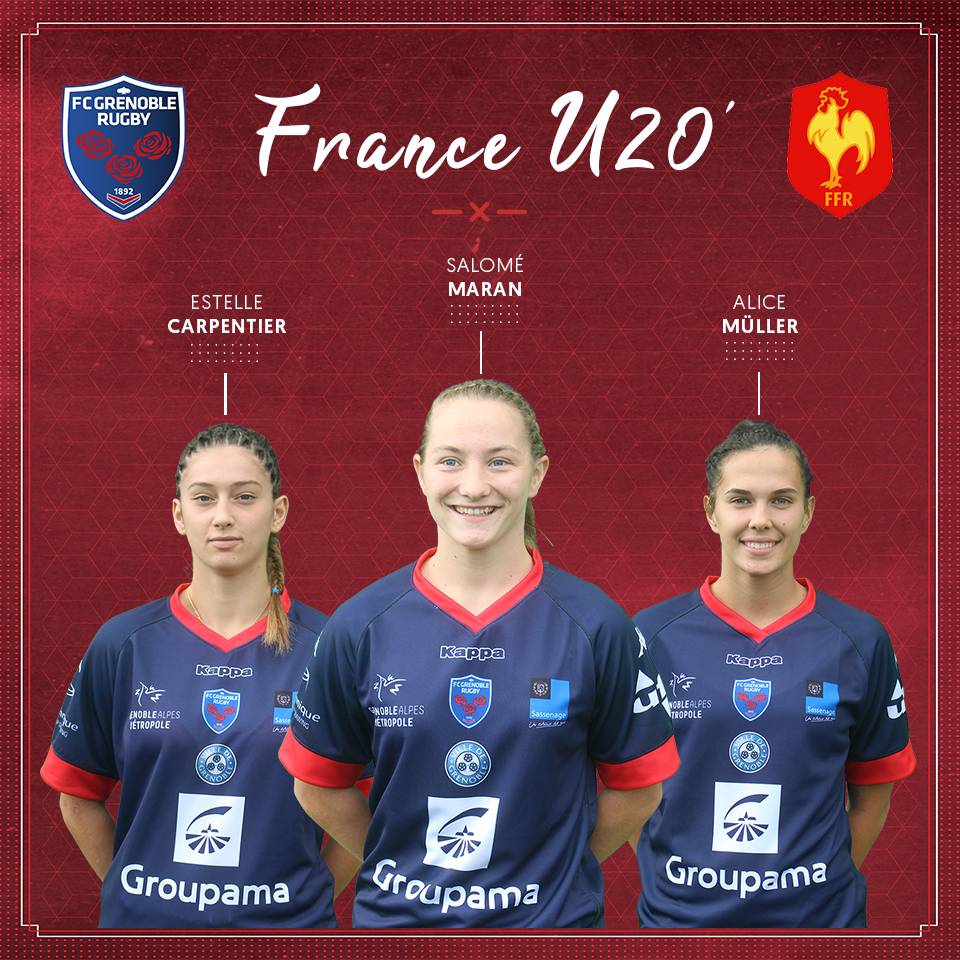 Photo : K. Valentin