The list of 23 has finally fallen! Emeline Gros will be part of the French team this weekend against Italy for the last game of the 6 nations.
The captain of the Amazons will wear number 20 for her 3rd selection for the French team.
Meeting on Sunday from 14h20 on France 4.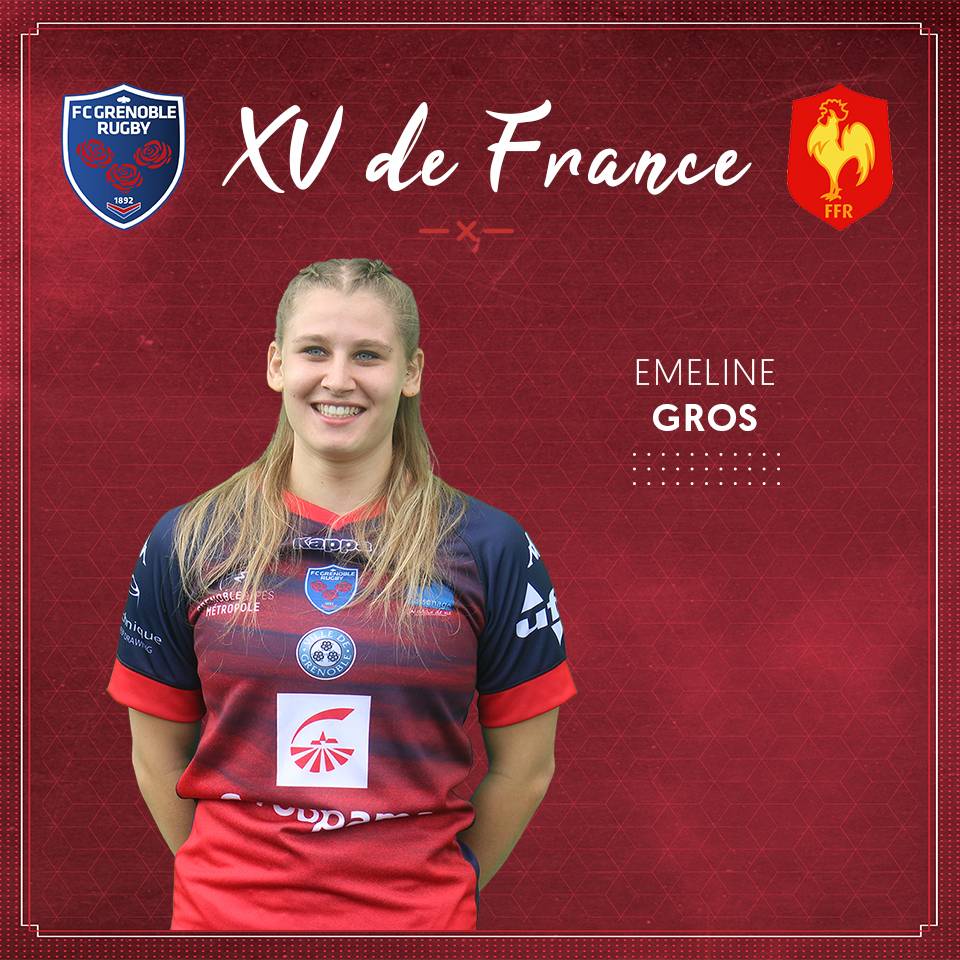 Photo : K. Valentin