The club would like to thank Lilian, Igor, Aubin, Côme, Crimsson, Feibyan, Luc, Mathias, Thibaut M, Thibaut T and Vojtech for their dedication to the Espoirs, they have valiantly worn the "Red & Blue" shirt.
"We wish them all the best for the future, the whole club is happy to have spent these years at their side. The doors of the FCG will always remain open for them.
Franck Corrihons - Sports director of the training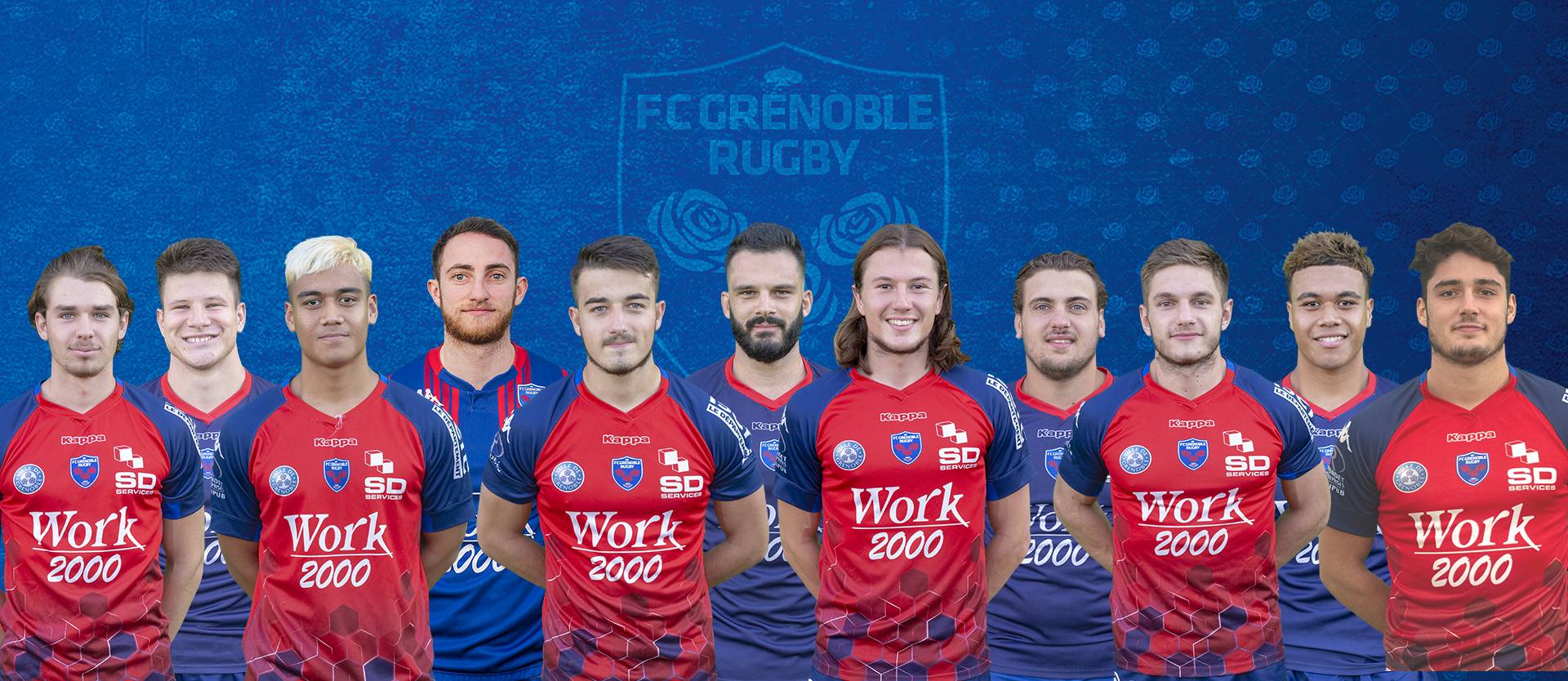 Stay tuned on our social networks to discover the new recruits of the Espoirs team for the 2021/2022 season!