Sep 9, 2020

Théo Nanette: « We hope to perform better »
Sep 7, 2020

FCG - Nevers: highlights
Aug 31, 2020
FCG - Oyonnax: highlights
Aug 20, 2020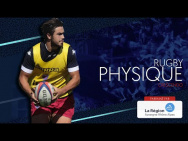 Physical rugby session
Aug 20, 2020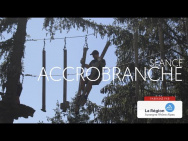 Treetop in Chamrousse
Aug 15, 2020

Toulon - FCG: highlights
Jul 30, 2020

Benito Masilevu: "Grenoble reminds me of my hometown: there are mountains everywhere"
Jul 20, 2020

Nika Neparidze: "I like the scrum, like every Georgian prop"
Jul 9, 2020

Karim Qadiri: "With the group we have, there is a way to look for something good. »
Jul 2, 2020
Ilia Kaikatsishvili: "FCG contacted me after the game in February"
Jun 29, 2020

Adrien Séguret: "Being fully invested. Especially on the field"
Jun 24, 2020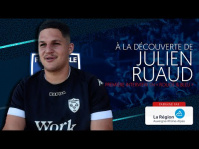 Julien Ruaud: "To find game time and a great team spirit"