Jul 9, 2020
Karim Qadiri: "With the group we have, there is a way to look for something good. »
Jul 2, 2020

Ilia Kaikatsishvili: "FCG contacted me after the game in February"
Jun 29, 2020

Adrien Séguret: "Being fully invested. Especially on the field"
Jun 24, 2020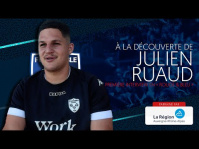 Julien Ruaud: "To find game time and a great team spirit"
Jun 22, 2020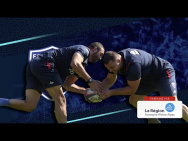 Ground duel exercise
May 20, 2020

At Jérôme Rey's farm
May 5, 2020

We called Steeve Blanc-Mappaz
Apr 13, 2020

We call Jeremy Valençot
Apr 1, 2020

A skype call with Etienne Fourcade
Mar 12, 2020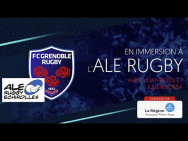 ALE Rugby Echirolles.
Mar 6, 2020

Gala night of the FCG endowment funds
Mar 6, 2020

Lucas Dupont: "We have to lay low and wait until the storm is over"