New season for the Amazons Elite 1 who meet in pool 1 Bobigny, ASM Romagnat, Lons, Stade Fraçais, Stade Rennais and Stade Toulousain !
The championship starts on September 19th with a trip to Stade Français, followed by the reception of Toulouse on September 26th, get out your diaries.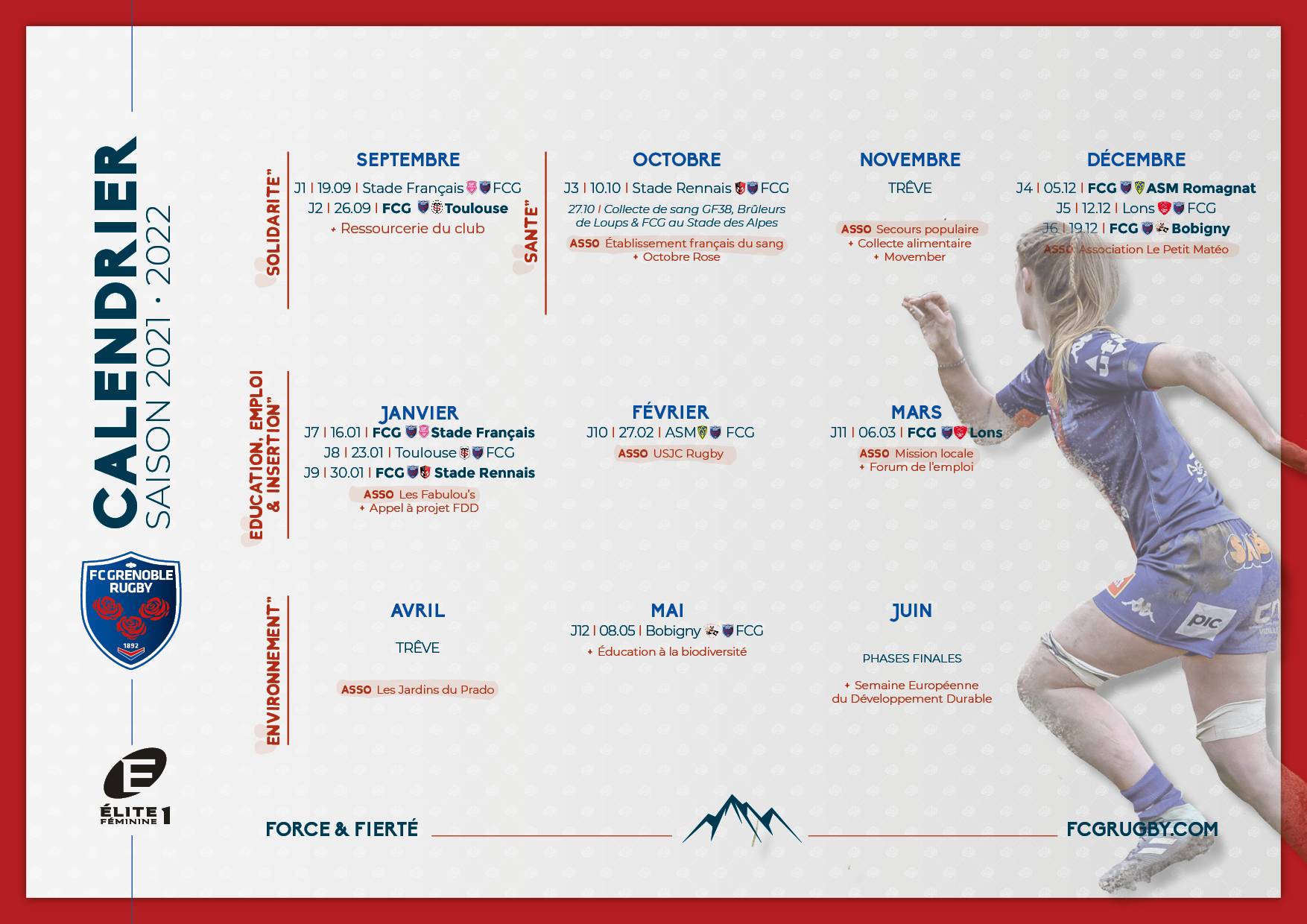 During the 21/22 season, three themes have been selected to animate the FCG's CSR strategy: Health, Education/Employment & Integration, Environment. Each month, an association corresponding to the current theme will be supported by the club and highlighted during the matches of the different teams or during common actions!
Photo : K. Valentin